BLOG
Embracing Business Agility at Quinnox

In conversation with Rekha Raj, Country Head and President of Quinnox.
In the David and Goliath story, David wins because of his agility. David is quicker in his response and adapts faster to his environment. The same holds with businesses across; scale is not an immense advantage. Introducing new technologies, changing customer experience standards, and hybrid workplace expectations are challenging the establishment, and the winner is not the cheapest solution but the quickest one to value.
We recently sat down with Rekha Raj, Country Head and President of Quinnox, to learn more about Quinnox's agility initiatives and readiness.
1.
Hello Rekha, I appreciate you taking the time and sitting with us today. Quinnox has always followed a very agile culture, not just on delivery but on the support function side. The world economy has hit stormy waters again. Quinnox has sailed through these troubled waters multiple times in last two decades. When it comes to business agility, where does Quinnox stand as an organization?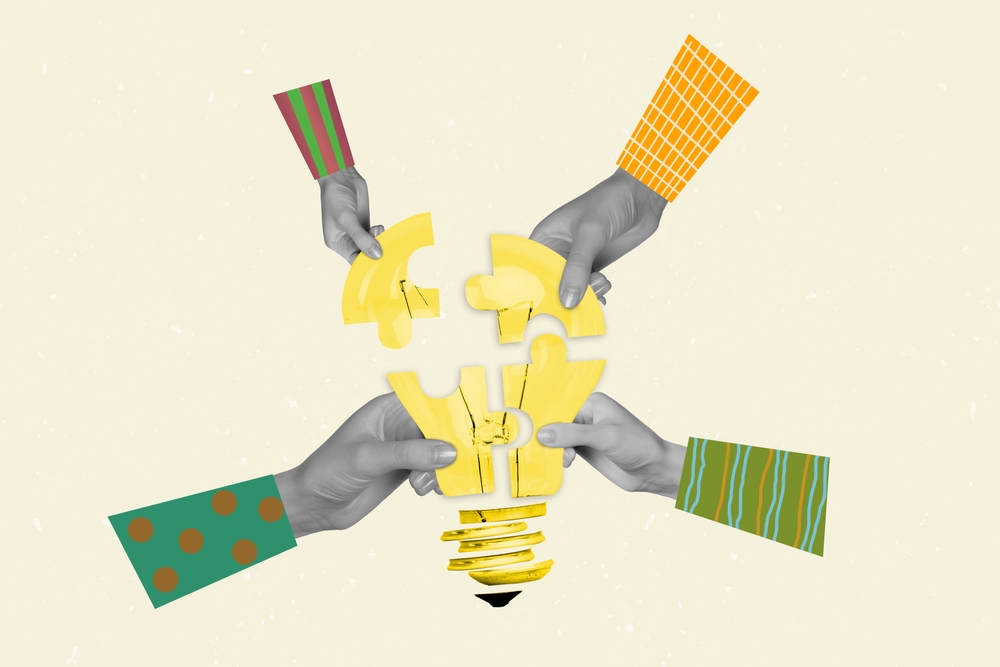 Rekha
Thanks team, It is always interesting to connect with you all, and discuss new initiatives and learnings from them. As you said yes, we are hitting rough weather, but the current pulse of business agility at Quinnox is strong and growing more robust daily. Quinnox has implemented the practices and processes of the Agile approach beyond software development. We quickly understood that the successful implementation of agile methods in software delivery depends on the practices followed across the organization. The delivery will not be able to adapt to the changes in the customer's environment or the industry if it does not have support functions adapting to changes at the same pace.There are three key things we do to improve our business agility:
Encourage creativity and innovation – One of the best ways to encourage agility is by promoting creativity and innovation at all levels. This means giving employees the freedom to experiment and think outside the box. We regularly have hackathons, design thinking, and ideation sessions. We also have Quinnox innovation den similar to shark tank that promotes entrepreneurship and people to understand the entire software life cycle from ideation to selling.We also invest 2% of our revenue in employee training and development, so they have the skills they need to succeed. And all our employees have personalized development & training plans for them to stay updated on industry trends.


Encourage transparency – Clarity and transparency in communication have been Quinnox's strengths since its inception. Our CEO and leadership have built this culture top-down. This includes maintaining open lines of communication between management and employees, sharing information between departments, and setting clear goals and objectives.


Simplify processes – As mentioned earlier, for our employees to move quickly, they need streamlined processes that are easy to follow. This includes streamlining all our processes for customer and employee life cycles. We have almost 90% of our HR and people function processes automated, including everything from employee onboarding, appraisal, customized development, etc.The goal is to make it as easy as possible for employees to do their jobs and stay customer-centric.
2.
In our conversation over the years, you have always emphasied on the power of creating outcome based processes and culture. To build sustainable processes they have to be outcome driven. Agile practices often run the risk of becoming casual or futile to business growth. In your opinion, which outcomes are critical to measure for business agility ?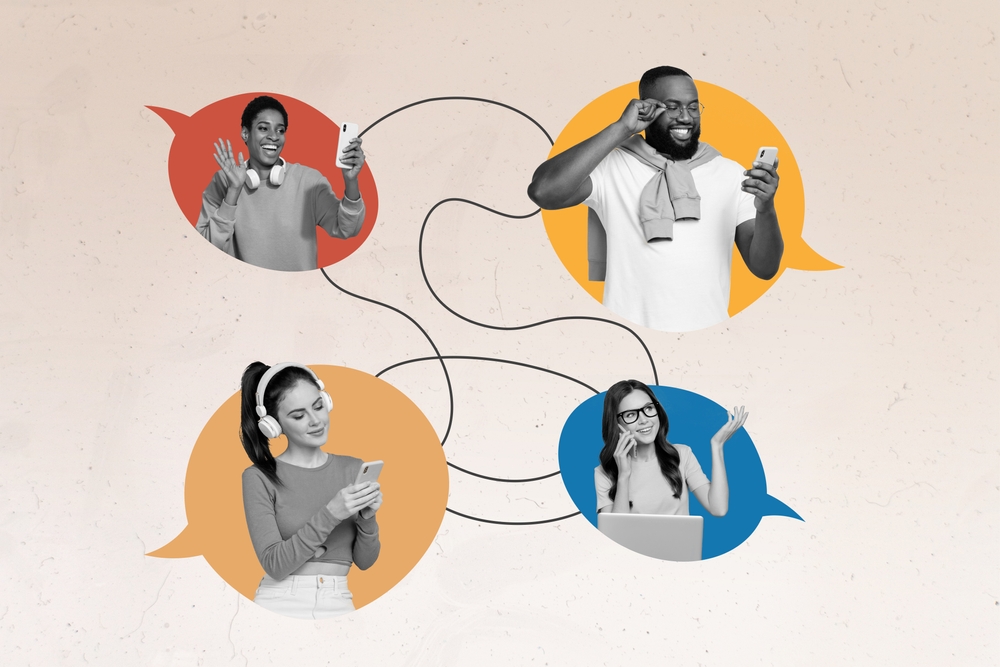 Rekha
For agile practices to get the support of the leadership and various stakeholders, it needs to be connected with business growth. And a similar thing is done at Quinnox, we measure the outcomes of business agility that impact direct business growth.
Customer Satisfaction: One of the essential benefits of improved business agility is increased customer satisfaction. If we can quickly adapt to customer needs and demand changes, it leads to a better overall experience for the customer. This, in turn, leads to repeat business and referrals. And Quinnox's 80 % revenue growth last year came from existing customers. We also have built a strong referral customer base over the years, giving us quality opportunities and leads with a good conversion ratio.


Employee Engagement: Another important benefit of improved business agility is increased employee engagement. When employees feel like they are part of a company that is constantly innovating and adapting, they are more likely to be engaged in their work. This has led to higher job satisfaction and retention rates. Quinnox has an attrition rate of approx. 14% lower than the industry standard, which touched 18% during great resignation.


Operational Performance: Improved business agility also leads to increased operational performance. Quinnox's support functions like HR, Recruitment, and ITIM can quickly adapt to changes in the marketplace, resulting in fewer disruptions and smoother overall operations.


Financial Performance: Finally, improved business agility also leads to increased financial performance. Quinnox understood the role of AI-augmented platforms in the changing technology landscape and got a headstart to build AI-augmented platforms in the Testing, Integration, and AMS space. The platform/product-building culture has helped us improve employee and customer engagement.
3.
In your last response , you covered all the pillars that build a robust organization and honestly, it is heartening to see Quinnox is performing well on all these metrics. CSAT and Employee experience are the 2 where even established actors and major brands took hit during the pandemic and recovering from it. Quinnox continued to have resilient CX throughout pandemic and hybrid working was consistent focus on Quality. As we continue on our journey journey toward Business Agility, how does Quinnox ensure Quality is not sacrificed for agility.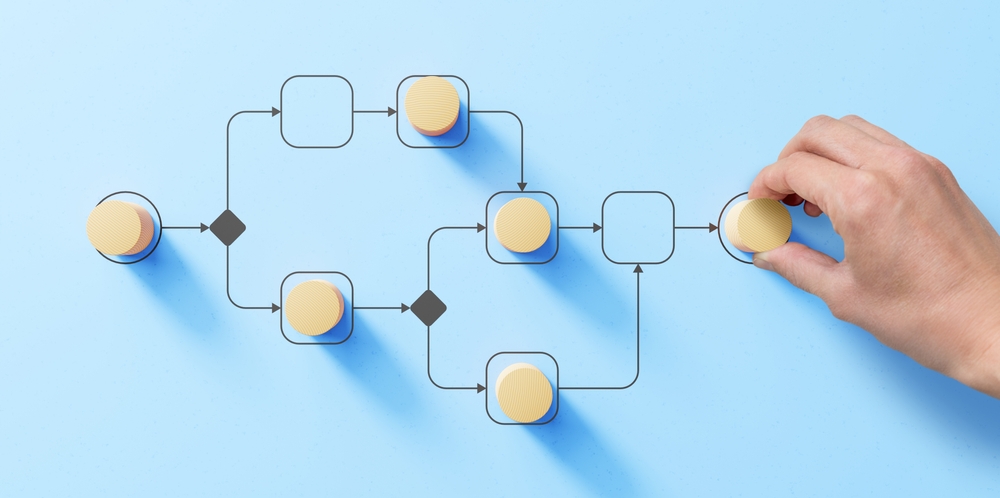 Rekha
As we journey toward business agility, Quality is an important aspect of our organization that we're embracing. Quality assurance and testing teams play a critical role in ensuring the software we deliver meets customer expectations and is free of defects. But it's not just about catching bugs before they make it to production. We're also focused on building Quality into our processes and culture to deliver value to our customers continuously.A few steps that we have been working on in the Quality aspect are:
We're investing in tools and training so that our teams have the resources they need to do their jobs well.


A dedicated PnQ team to promote a culture of Quality by sharing best practices and lessons learned across the organization.


We're constantly improving our approach to Quality to meet our customers' needs better. We strongly follow the left-shift approach in Quality. Identifying the bugs and issues early in the process helps build stable, quick-to-value solutions.
4.
Ingraining Quality as part of the culture is my take away; It has to be part of DNA , and Quinnox has had a journey for the same as well. Quinnox has an independent and driven PNQ function, Though they continue to grow and evolve, how do you see function's journey so far...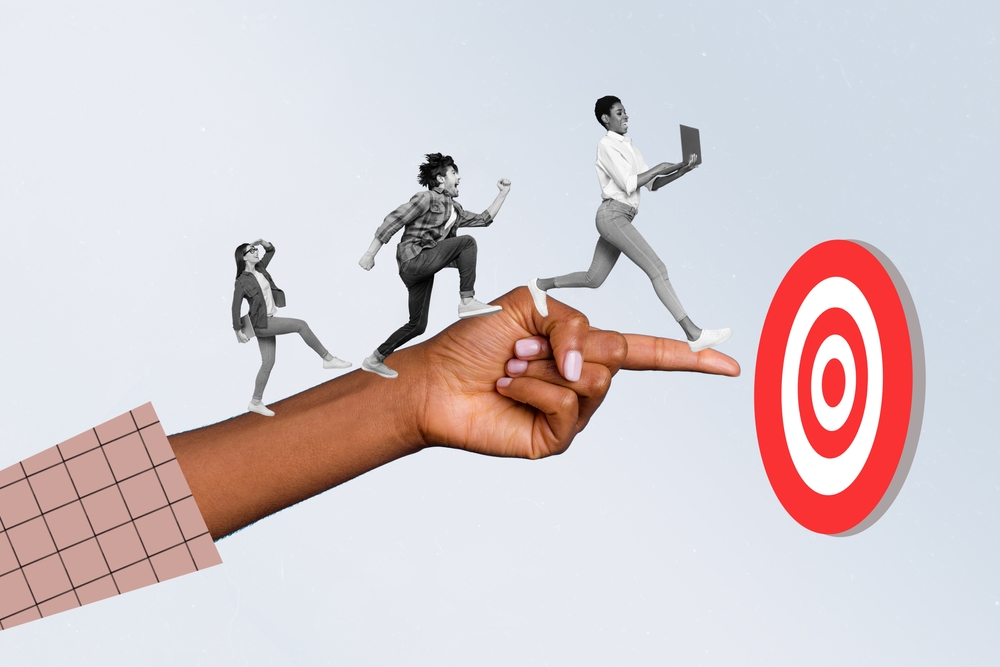 Rekha
The role of process and quality function has changed dramatically over the years. What started as a simple way to catch errors has evolved into a complex discipline. Today, the process and quality function at Quinnox is responsible for optimizing processes to ensure that solutions are built and delivered efficiently and meet all quality standards. In addition, process and quality teams work closely with other functions within the organization, such as HR & Finance, to ensure that standards similar to software delivery are followed across the organization. It is the team's dedication that has helped Quinnox get certified in IMS (ISO 9001:2015 QMS and ISO 27001:2013 ISMS) and is appraised at CMMI SVC V1.3 Level 5.
Over the years, Quinnox's Process and Quality function has helped make Quality a core value at Quinnox. It is a driving force behind everything we do. A few things that the PNQ team has done over the years that have made it a critical part of our growth are:
Establish clear standards: What does "quality" mean for your organization? What are your customers expecting? Establishing clear quality standards helps in ensuring that everyone – from employees to customers – is on the same page.


Create a dedicated QA team: A dedicated QA team understands Quinnox's quality standards and is empowered to make decisions.


Make continuous improvement a priority: As Quinnox grows and changes, so should our quality standards. Continuous improvement is a key part of our QA process, ensuring that you always strive to meet or exceed customer expectations.
Thanks a lot again Rekha, for all these insights. We have learnt a lot about Quinnox and agility in our conversation today, and our readers will find it interesting too.
Rekha
Thanks team, you are welcome. Looking forward to our next conversation.If you wish to know more about how Quinnox sets up processes for business agility ? or wish to implement the same at your organization send us note at marketing@quinnox.com.